Always a step ahead in drivetrain testing!
Whether electric motor or hybrid drive system, classic combustion engine, or propulsion systems of the future – ATESTEO supports you with reliable drivetrain testing on the test bench, test track, or road during the development of new transmissions. As the leading drivetrain testing specialist, we offer you drivetrain testing and transmission testing combined with additional engineering services and test services. On over 200 of our own test benches around the world, we test your complete drivetrain or powertrain or individual components. Our range of drivetrain testing services includes NVH measurements and brake tests along with testing the entire vehicle on the dynamometer and during road trials.
During drivetrain testing at ATESTEO, transmissions and drivetrains are tested as early as the development stage. This enables you to detect and eliminate defects at an early stage and to increase the function and quality of the components. We test and inspect complete prototypes or individual components for you. By determining the service life of components, measuring the efficiency of transmissions, and simulating environmental factors on the test bench, problems can be detected early and performance optimised.
Environmental simulation on test benches
Testing the durability and performance of the drivetrain and its impact on the environment.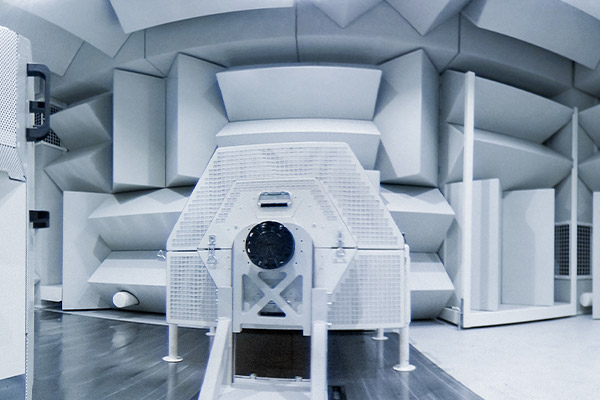 NVH testing
NVH tests, HiL testing, component tests, and testing of e-axles and hybrid drive systems.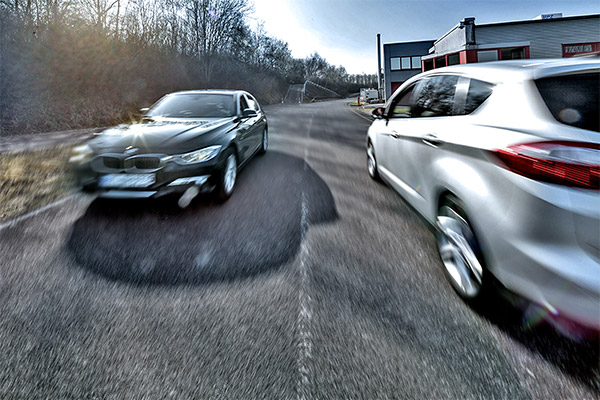 Vehicle testing and road trials
Prototype testing or functional testing with test vehicles on test track and roads plus tests on the dynamometer.
ATESTEO's core competence is testing drivetrains on the test bench. As a DAkkS-accredited and independent drivetrain testing specialist, we provide you with custom-tailored applications for rapid, reliable, and reliably documented results. You can expect high-level technical equipment at our test benches, a flexible, solution-oriented method of working, and many experienced, competent employees yielding optimal execution of your testing projects in long-term partnerships.
In addition to drivetrain testing on test benches, ATESTEO offers you the necessary test bench measurement technology for measuring, validating, and analysing complete drivetrains and powertrains and their components. We are by your side as early as the development phase with our custom-tailored measurement technology solutions. Our broad spectrum of products ranges from measurement systems such as torque transducers and equipping vehicles with measurement technology to state-of-the-art actuators.
Engineering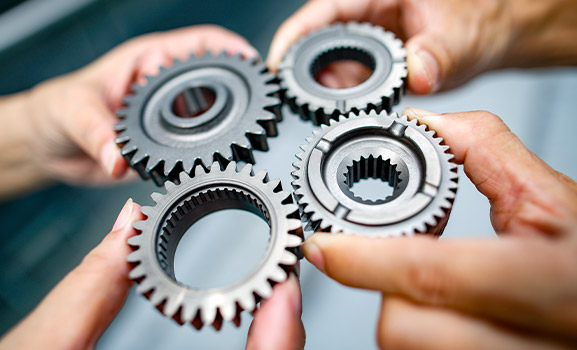 We are your partner when it comes to designing and creating new transmissions and optimising your prototypes.
Services
As your drivetrain testing specialist, we support you with a wide range of services such as our in-house calibration laboratory or mechanical production during the entire development phase of your transmissions and gearboxes.