With ATESTEO, we are involved in automotive development from the very beginning.
ATESTEO – that's over 30 years of technology development, innovative strength, customer proximity and passion for automotive drives. Autonomous driving, electrified powertrains, hydrogen powertrains or other post-fossil forms of propulsion – we have been involved in all these exciting developments from the very beginning. As the No. 1 in drivetrain testing, we support car manufacturers in the development and production readiness of new vehicles. Because before a car even puts a tyre on the road, it is first put through its paces. And that starts with the drivetrain – the powertrain of the car.
With over 200 state-of-the-art drivetrain test benches, we are on site at our locations in Germany, China and Japan. Our engineers test transmissions, drivetrains and individual components on the test bench. Our drivers test the vehicles on our in-house test track and on the road. We also develop innovative testing equipment. All this with the aim of helping to shape the mobility of tomorrow. As part of the automotive industry, as a dedicated team of technology enthusiasts. Because our success is based on the knowledge, expertise and commitment of our more than 800 employees. We are all united by a fascination for automotive technologies.
We are looking forward to experienced professionals, graduates, students and pupils who will accompany and strengthen us on our way to a new mobile future. Join our team and discover the world of Drivetrain Testing!
No. 1 in drivetrain testing
More than 30 years of experience
More than 800 high-competent employees
200 state-of-the-art drivetrain test benches
9 locations in 4 countries
118 students and trainees
Our current vacancies
Work at the No. 1 in drivetrain testing
Would you like to work at ATESTEO and be a part of the development of the automobile of the future? Are you passionate about technological innovations and wish to fully live out your enthusiasm for automobiles, engineering, and technology in your professional life? Then you are exactly right at ATESTEO!
You want to work at the No. 1 for Drivetrain Testing? Join our team and apply for one of the open job offers!
With ATESTEO in the fast lane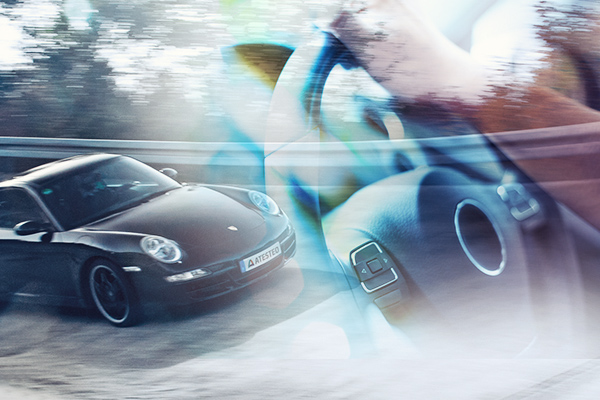 There are many good reasons for why most of our employees are happy to be with us and stay loyal to our company. We work collegially in teams with flat hierarchies. International projects and personal interaction ensure a varied and exciting everyday life. Fair remuneration and additional benefits are a matter of course for us.
As a medium-sized company, we work together at eye level. But above all, you can develop personally with us and effectively advance your career path. Regardless of whether you come to us as a professional, start your career with us, gain practical experience during your studies, or do an apprenticeship at ATESTEO – we always provide you with new opportunities to advance professionally. Your hiring on with us is the starting point for your further career path.
Would you like to become a manager, do a specialist career, or start a project career? At ATESTEO, we pave the way for you. Rise within our company and take on management responsibility. Become a highly qualified specialist. Or qualify for complex project-related tasks. Your expertise, wishes, and requirements lay the foundation of your career at ATESTEO. With further personal training measures and training on the job, we help you to get a whole lot closer to your personal professional goals.
We are constantly investing in the future. New concepts, technologies and powertrain test benches analogous to the changing demands of the market guarantee that our services will still be relevant for car manufacturers and transmission developers tomorrow. This also secures our jobs to a large extent and makes ATESTEO an innovative and secure employer.
With flat hierarchies, flexible working hours and individual development opportunities, we cater to each of our employees in the best possible way. Challenging projects in an international environment and diverse tasks make working at ATESTEO exciting and varied. Cross-location career opportunities, a collegial team, work-life balance and focused training and development opportunities also contribute to the high satisfaction of our employees.
Performance-related remuneration model
Individual training and development opportunities
Apply now quickly and easily via our online application form for the right job offer at ATESTEO.
ATESTEO worldwide – working where the automotive industry develops new drives.
ATESTEO offers you jobs at various locations. We are on site all over the world where the automotive industry develops new drives and transmissions. As an international drivetrain testing specialist, we also offer you the opportunity to make a career across locations.
Your dream job in just a few minutes
If you would like to work for the leading specialist in drivetrain testing, then ATESTEO is the right place for you – even as a career starter. A wide range of tasks, a positive working atmosphere with flat hierarchies, flexible working hours, a strong team spirit as well as new perspectives and exciting challenges await you.
If you have any questions about our company, current vacancies or the application process, please do not hesitate to contact us.
Your contact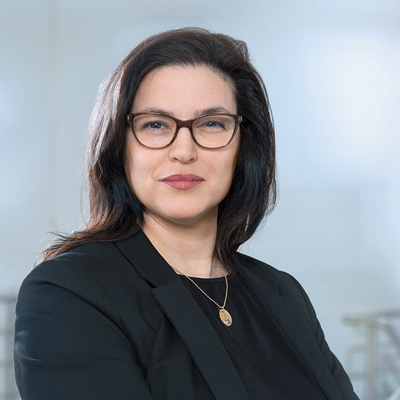 Meet us!
Get to know us personally at a variety of events, ask your questions about the company and our everyday working life, and find out everything you need to know about joining ATESTEO!
You want to experience the world of Drivetrain Testing at ATESTEO first hand? Join our team and apply for one of the open job opportunities!