Vehicle equipment with precise measurement technology and adaptable telemetry systems
Drivetrain testing with vehicle equipment from ATESTEO
Data validation
Benchmarking
Performance testing of components
General vehicle testing
Calibration of the ECU (electronic control unit) or TCU (transmission control unit)
NVH (noise, vibration, harshness)
Degree of effectiveness
Component loading
Checking gear axis alignment (tumbling)
RLD (road load data)
In our vehicle equipment area, ATESTEO offers you a full scope of measurement technology for equipping your passenger and commercial vehicles with technical measuring equipment. Our service range extends from vehicle instrumentation to conducting and analysing the measurements and test runs. With precise measuring equipment, specific data from series or prototype vehicles is collected and made ready for the development of new vehicle concepts.
Depending on the scope of the measurement technology installed in the vehicle, on the basis of the captured data records, simple components can be more closely characterised and complex relationships exhaustively assessed. For this purpose ATESTEO equips the Drivetrain with highly adaptable telemetry systems that measure and transmit the various measured variables.
Highly-developed measuring equipment for the drivetrain
ATESTEO vehicle equipment in prototype development
To determine the mechanical performance of rotating components, ATESTEO offers you highly specific telemetry systems that can be optimally adapted in their form and scope of function to the realities of innovative drive technologies. The optional central data collection enables synchronous processing of the measurement channels including the measured values read in through the vehicle bus (CAN). The functional reliability of more extensive installations is supported through fitting in an additional battery.
Hybrid electrical vehicle
Automatic transmission rear wheel drive
Automatic transmission four wheel drive
Manual transmission rear wheel drive
Manual transmission four wheel drive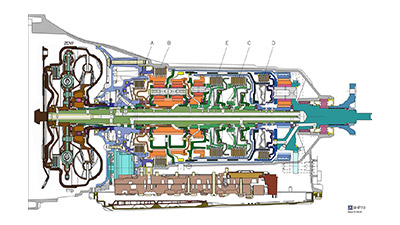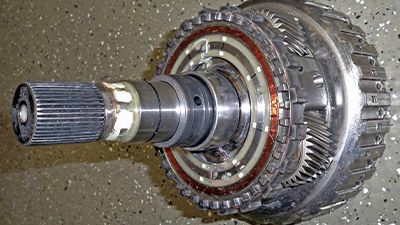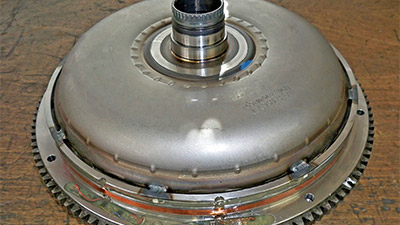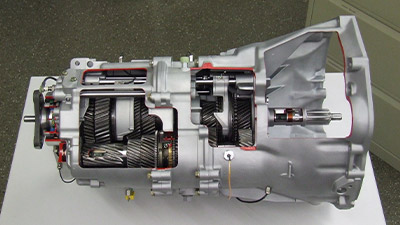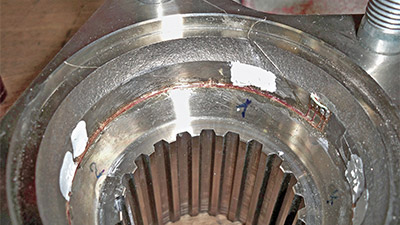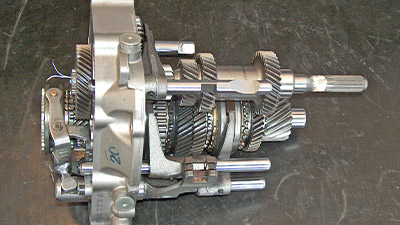 Do you have questions about our vehicle equipment? Please contact us. We are at your disposal.
We are looking forward to your message!
By submitting this form or writing us an electronic mail message, you are transmitting personal data. We use these data exclusively to fulfil your wishes and requirements; in particular, to answer your inquiry. Your details, including the contact data you have provided there, may be stored by us for the purpose of processing your inquiry and in the event of follow-up questions. The basis of law for this is Article 6 Section 1 Letter b of the DSGVO (Datenschutzgrundverordnung, English: General Data Protection Regulation [GDPR]) (pre-contractual measures and performance of the contract). Your personal data will not be forwarded, sold, or otherwise transferred to third parties unless you have previously expressly consented to the transfer of your data. The basis of law for this is Article 6 Section 1 Letter b of the GDPR (performance of the contract) and Article 6 Section 1 Letter a of the GDPR (consent). Please note that data transfer in the Internet (for example, during communication by electronic mail) is subject to security breaches. It is not possible to completely protect the data against access by third parties.
Measurements in the vehicle equipment
Torque measurements
At side shafts and cardan shafts
On the engine flywheel
On the flexplate
On the transmission (gearbox) inlet

Manual transmission
Automated manual transmission
Automatic transmission
Double clutch transmission
Continuously variable transmission
Hybrid

Within the transmission
On the transmission outlet
Measurements on the entire vehicle
Displacement
Angle
Acceleration
Temperature
Pressure
Electrical quantities
CAN
Temperature measurements
Collection of component temperatures during operation is needed when components do not meet expectations for their function and durability (service life). The information about temperature is also needed when, for example, additional temperature information for further compensation purposes is required with torque sensors which have already been applied. Because of their versatility, mainly thermocouples are used for one-channel or multi-channel measurement of temperatures on clutches, friction pairings, or gears. In close cooperation with the customer, the individual thermocouples are often placed very precisely with the help of electro-erosion (electro-discharge machining) methods.
Clutch wet and dry
Planetary transmission (Pinion)
MT Synchronisation device
Flywheel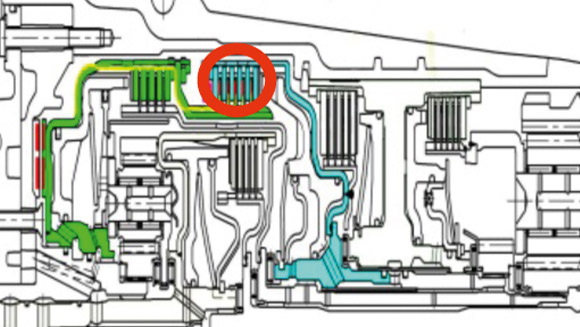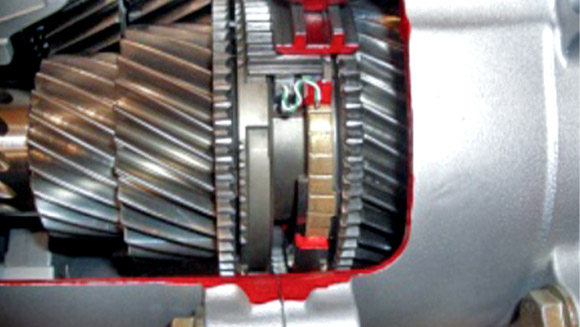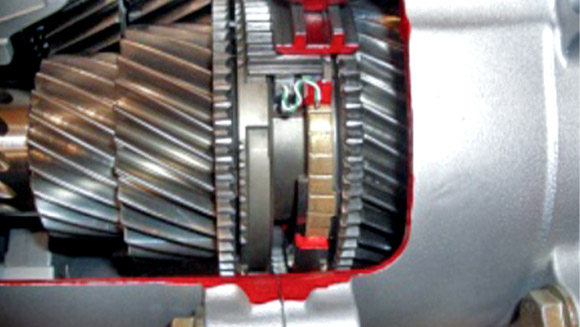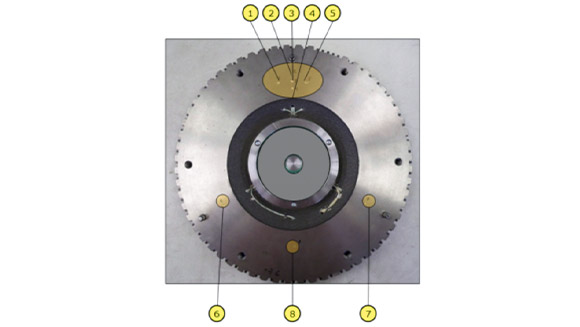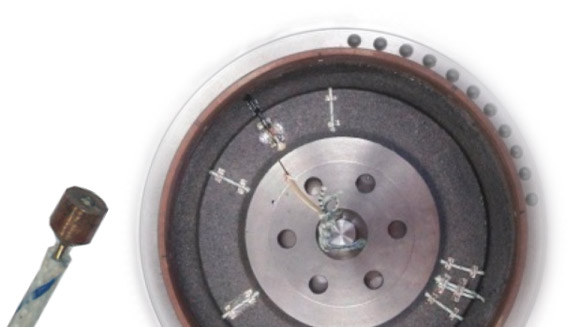 You can find further information on the ATESTEO solutions and services in the field of measurement technology in the ATESTESO Measurement Technology brochure.