Our fields of competence
ATESTEO offers you comprehensive powertrain testing on the test bench, test track or road, the associated test equipment and test-relevant engineering services – all services for your powertrain testing from a single source. Well-known automotive manufacturers and suppliers rely on our independent test results, which we ensure with the ultra-modern, adaptable equipment of our test benches, our own testing software, innovative measurement technology and the high level of engineering competence of our long-standing employees. In doing so, we draw on more than 30 years of experience. All this makes ATESTEO the leading provider of independent powertrain testing.
ATESTEO stands for more than 30 years of experience in drivetrain testing. For the safety of processes and results. For maximum industry and technical knowledge. And for working close to the customer with 200 drivetrain test benches on site in Germany and China. Whether with drive via combustion engine or electric motor or with hybrid drive – we support you with reliable testing in the development and realisation of new, low-emission transmissions and drive concepts.
Your advantages with the leading drivetrain testing specialist
Reliable, independent drivetrain testing partner
Extensive transmission and drivetrain know-how
Reliability of processes and results
Competence in testing
High competence in the field of E-Mobility
High testing capacities
You want to know more about the services and benefits we offer you in Testing? Then write to us.
We are looking forward to your message!
By submitting this form or writing us an electronic mail message, you are transmitting personal data. We use these data exclusively to fulfil your wishes and requirements; in particular, to answer your inquiry. Your details, including the contact data you have provided there, may be stored by us for the purpose of processing your inquiry and in the event of follow-up questions. The basis of law for this is Article 6 Section 1 Letter b of the DSGVO (Datenschutzgrundverordnung, English: General Data Protection Regulation [GDPR]) (pre-contractual measures and performance of the contract). Your personal data will not be forwarded, sold, or otherwise transferred to third parties unless you have previously expressly consented to the transfer of your data. The basis of law for this is Article 6 Section 1 Letter b of the GDPR (performance of the contract) and Article 6 Section 1 Letter a of the GDPR (consent). Please note that data transfer in the Internet (for example, during communication by electronic mail) is subject to security breaches. It is not possible to completely protect the data against access by third parties.
Field of competence Testing Equipment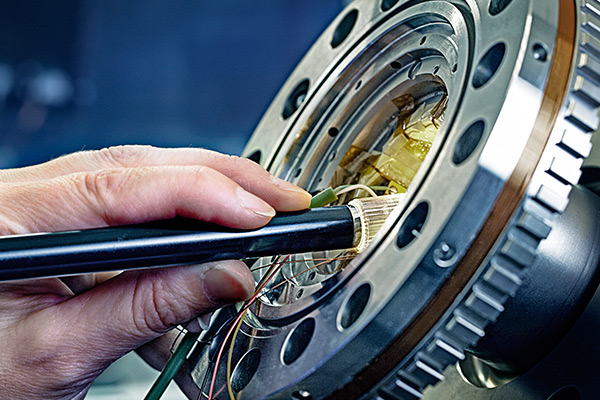 The products, solutions and services of our test bench measurement technology from the areas of torque sensors, vehicle equipment and actuators support you in your vehicle testing and transmission development. All ATESTEO test and measurement systems are developed at the highest technological level. The test bench measurement technology works with state-of-the-art automation technology, maximum precision, situation detection, error management and open interfaces.
Für Ihre Entwicklung und Fahrzeugerprobung bietet Ihnen ATESTEO, sowohl als Standardkomponenten wie auch individuell für Ihren Bedarf, ein breites technisches Produktspektrum an Prüfstandsmesstechnik.
Innovative test bench measurement technology from ATESTEO:
Torque transducers from 1 Nm to 150 kNm
DIN and factory calibrations
Measurement equipment for transmissions, drivelines, vehicles with torque, speed, acceleration, temperature, pressure, force etc.
Analysis systems for manual transmissions and clutch actuation
Automated systems for gear selection, clutch actuation and more
Field of competence Engineering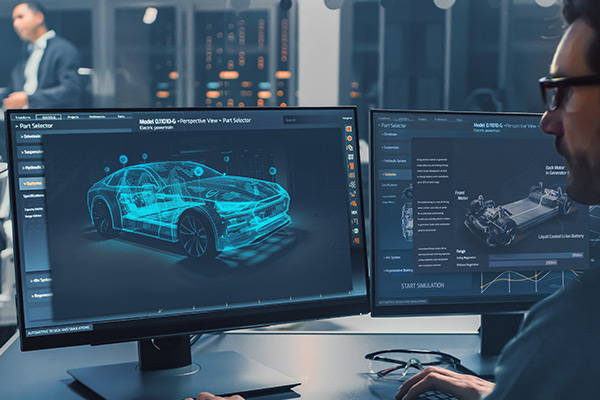 With vehicle drive benchmarking, we help car manufacturers and transmission developers to make the development of new electric and hybrid drives in particular faster, error-free and more qualitative. In our in-house prototype construction, we test, optimise or assemble the prototypes of your newly developed components or even build completely new prototypes for you.