Our fields of competence
With comprehensive drivetrain testing on test bench, test track or road, the associated testing equipment and test-relevant engineering services, ATESTEO offers you all services for your drivetrain testing from a single source. Well-known automotive manufacturers and automotive suppliers trust our independent testing results secure, which we ensure with the state-of-the-art, adaptable equipment of our test benches, our own testing software, innovative measurement technology and the high engineering competence of our long-standing employees. We draw on more than 30 years of experience. All of this makes ATESTEO the leading provider for independent drivetrain testing.
Field of competence: Testing
ATESTEO stands for more than 30 years of experience in drivetrain testing. We deliver secure processes and results. We have maximum knowledge of the industry and technology. And we working close to our customers with more than 150 drivetrain test benches local to Germany and China. Whether with combustion engine or electric motor drive or with hybrid drive – we support you with reliable testing in the development and implementation of new, low-emission transmissions and drive concepts.
Your advantage at the leading drivetrain testing specialists
Reliable, independent drivetrain testing partner
Extensive transmission and powertrain know-how
Reliability of processes and results
Competence in testing
High competence in the field of e-mobility
High test capacities
Field of competence: Testing Equipment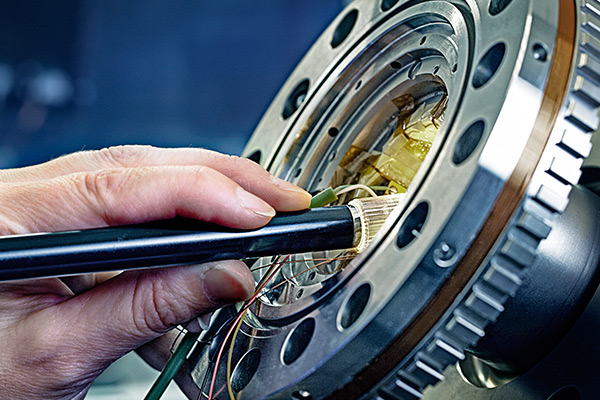 The products, solutions, and services of our testing equipment with torque sensors, vehicle equipment, and actuators support your vehicle testing and transmission development. All testing and measurement systems from ATESTEO are developed at the highest technical level. Our testing equipment works with state-of-the-art automation technology, maximum precision, situational awareness, and open interfaces. For your development and vehicle testing needs, ATESTEO offers you both standard components and tailor-made ones in a wide range of products for testing technology.
Innovative testing equipment from ATESTEO:
Torque sensors from 1 Nm to 150 kNm
DIN and factory calibration
Outfitting transmissions, powertrains, vehicles with measurement technology for torque, rotational speed, acceleration, temperature, pressure, power, etc.
Analysis systems for manual transmissions and clutch control
Machines for choosing gears, clutch control, and more
Field of competence: Engineering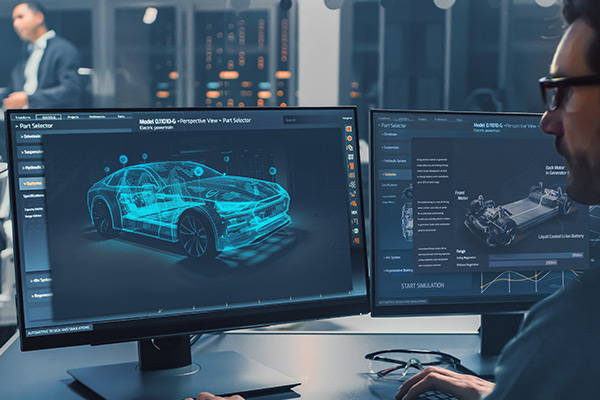 With vehicle drive benchmarking, we help automotive manufacturers and transmission developers to make the development of new electric and hybrid drives, in particular, faster, more error-free and more qualitative. In our in-house prototyping department, we test, optimize or assemble the prototypes of your newly developed components or even build completely new prototypes for you.
This might also interest you